Portfolio Consultants
with Purpose.
We are a boutique fiduciary portfolio manager on the Fidelity platform who educate and encourage clients to build a bright financial future.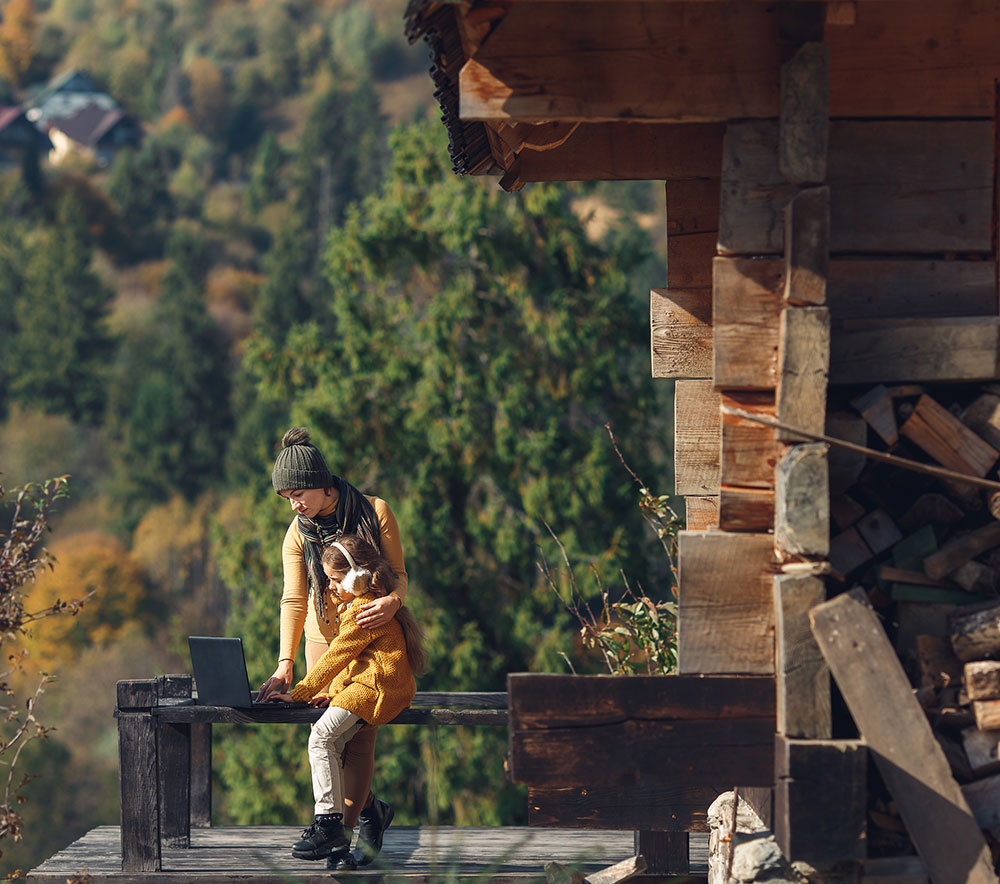 Nurturing relationships with people
and fiercely protecting their assets.
We educate and empower our clients so they have confidence in their financial future.
Our focus is on two things - education and transparency
The Reagan Holloway Difference
We have a simple, six-step process
Our focus is to educate, putting you first in every decision and regularly reviewing assets with you – building strategies that fit your priorities and objectives.
Reagan Holloway is a boutique fiduciary portfolio manager on the Fidelity platform that educates and encourages clients to build a bright financial future. We are academic, relatable, and focused on research and results which build trust with each unique client.
Let us help connect the dots financially.
Investment Consulting and
Portfolio Management
Reagan Holloway provides its clients with no-cost consultations and a variety of wealth management services:
Portfolio Management – Academically-designed, model-driven, fiduciary services
Investment Consulting — Ongoing investment advice for set fee
Asset Management — Stocks, bonds, mutual funds, fee-based accounts
Wealth Transfer – Family planning, generation-skipping, tax considerations
Educational – Newsletter service, consultations, seminars
Retirement Planning— IRAs, Roth IRAs, Inherited IRAs, IRA Rollovers, 401K Plans
Employer Retirement Plans — 401k plan set up, Simple & SEP IRAs
Financial Planning — In-depth financial analysis
College Savings — 529 plans, educational IRAs & TODs
Estate Planning/Trust Services – Coordinate with experienced professionals
They've worked together for more than 15 years with a strong value of customer service to a sincere level of intimate friendship with their clients. Meet Christy, the relationship manager and Keith, the portfolio manager.
Keith C. Reagan, Sr.
Portfolio Manager
Keith has been a registered financial advisor for more than 30 years and was recently recognized as a Five-Star Wealth Manager for a seventh year in a row as seen in The Wall Street Journal. Keith graduated from the College of William & Mary in 1988 and is currently an instructor at W&M with the Osher Institute. His post-graduate work includes executive education at The Wharton School of Business. Learn more about Keith. 
Christy R. Holloway
Relationship Manager
Christy has worked with Keith Reagan for more than 15 years. Having earned her Securities Licenses 7 and 66, she began as an administrative assistant. A graduate of Christopher Newport University with a Bachelor of Business Administration in Marketing, Christy became a partner in 2016. Learn more about Christy.